Our Story
NEW LIVE a family history
Disability
At the heart of our family
NEW LIVE is above all our story
NEW LIVE was created by Mr. Michel Ohruh who was confronted with the mobility problems of his daughter Mégane. Handicapped following an accident and then a failure to provide care in an IEM, Mégane lost the ability to walk and the facility to go towards others.
Mégane's thirst for freedom and her needs were the driving force behind the project to design a wheelchair for Mr Orhuh. The wheelchair had to be compact, able to negotiate pavements and at the same time be playful and versatile – in short, Magix.
Lack of accessibility
When the environment creates disability
The story of Megane's holiday and the birth of Magix
Our daughter Megane had a serious accident at the age of three that left her paralysed. Our family used to spend a week of the winter holidays in a pedestrian resort. As long as Megane was small, she was in a sledge, which was no problem. But as she grew up we had to face a dead end. No chair could move forward in the snow, and Mégane got stuck.
Mr. Ohruh made a promise to his daughter that he would create a magic wheelchair that would accommodate her mobility needs.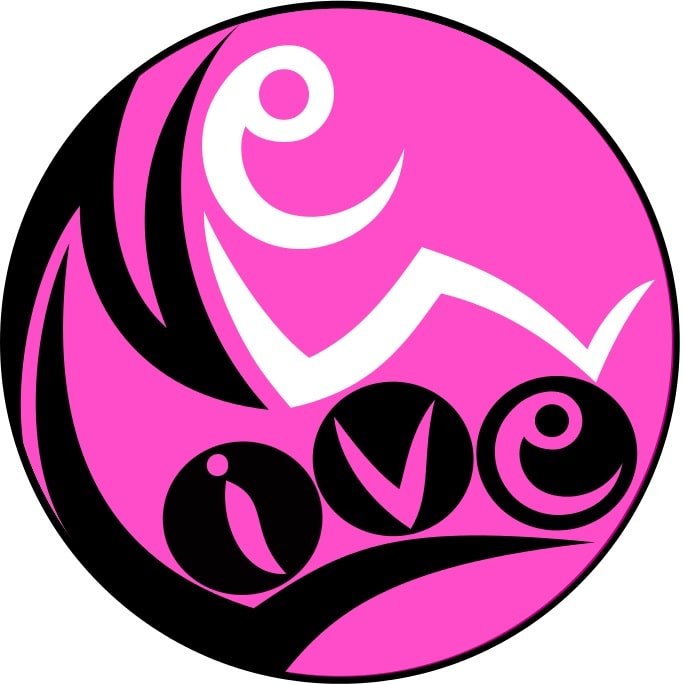 2009
At the end of 2009, in parallel to his carpentry activity, Mr Ohruh created the company New Live
2010
The Magix is winner of the Lépine competition (2nd place)
2013
Magix begins to be marketed in France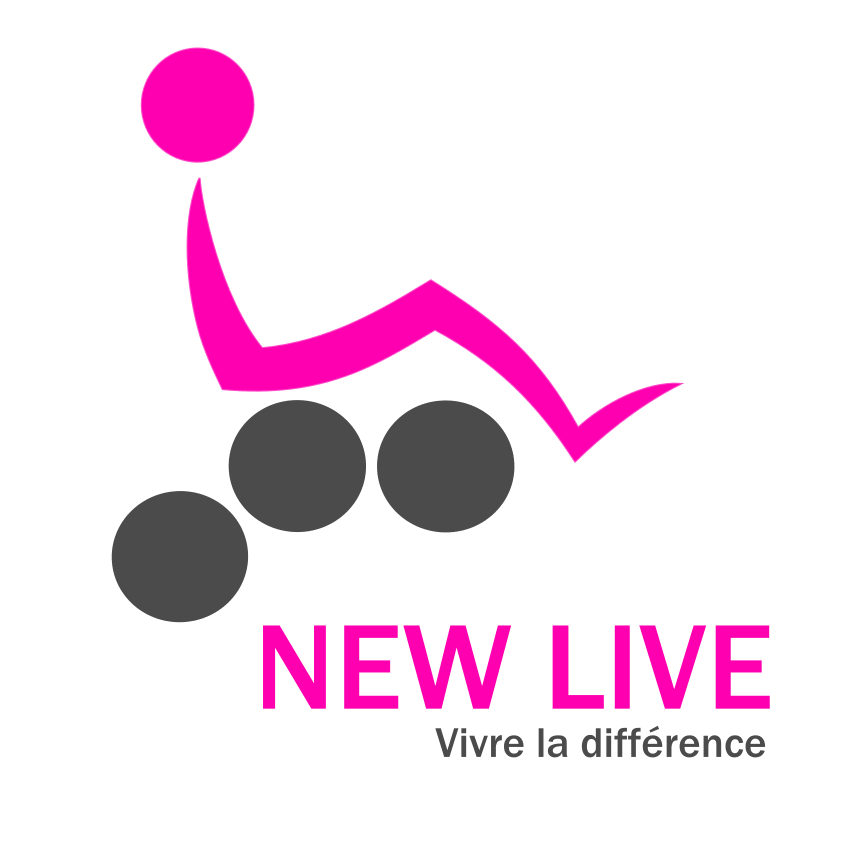 2015
Magix wins the Observeur Desing award
2017
Purchase of the company's current premises and creation of New Live EA (adapted company)
2020
The 1000th Magix is sold
2021
Launch of Magix II and the new corporate design
"The desire to create this chair came to me when I saw my daughter Mégane grow up differently after a serious accident. With her thirst for freedom, she was frustrated and put herself in danger in her classic wheelchair.
Mégane dreamed of a magic chair capable of climbing pavements, of going in the snow but also of being compact and versatile, to follow and play with her friends in complete safety but also of a discreet and attractive chair so that she would no longer repel the gaze of others."
Michel OHRUH, inventor of the Magix
Michel OHRUH
A manager with an atypical background
From carpentry to technological and social innovation
Mr. Ohruh started his professional life in the 4th grade as an apprentice carpenter in a small family business. He stayed in the same company for 7 years.
In search of improvement and innovation in his work, he joined a German company as a quantity surveyor and CNC operator. This experience lasted 6 years, after which he joined another German company, this time as a technician. During the 3 years he worked for this company, he perfected his CAD-CAM skills.
In 1997, he became a self-employed carpenter, specialising in wood and metal staircases.
At the end of 2009, in parallel to his carpentry work, he created the company New Live.
Trophées PME RMC 2021
Our company was awarded in the "Made in France" category
1st prize Eastern Region
Favorite of the national jury