Our Story
NEW LIVE a family history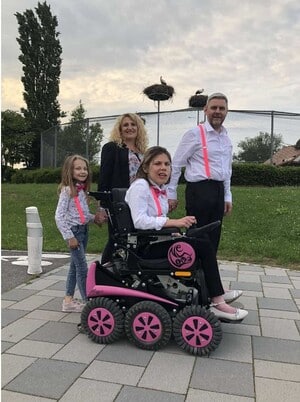 A MAGIX CHAIR
At the beginning of our story, there was only Michel Ohruh and the dreams he had for his daughter.
Indeed, the New Live company was born within our family, which was confronted with the world of the handicap following the accident of Mégane when she was 3 years old then of her failing care in IEM. We were plunged into a difficult and unknown world for people who had never been confronted with it.
The conception of an electric wheelchair was born in the mind of Michel (creator of New Live and father of Mégane) during their winter vacations in the mountains.
"As long as Mégane was small, she was in a sled, which was not a problem. But as she grew up we were faced with a dead end. No chair could move forward in the snow, and Megane would get stuck."
Depriving Megane and the rest of the family of these moments was inconceivable. Mr. Ohruh made a promise to his daughter that he would create a magic chair for her, one that could adapt to her mobility needs. It had to be compact, curb-capable, yet elegant and versatile – in short, Magix.
TRUE TO OUR VALUES
The story of our family and the first prototype of the Magix has been talked about, and in 2010 we were the winner of the Lépine competition. A great victory for the whole family and a reward for the work done.
We are convinced that disability should not be an obstacle. We believe that every person should be able to move around without having to worry about the height of a sidewalk or the dimensions of an elevator.
Unfortunately, the lack of accessibility is no longer to be proven and many electric wheelchair users suffer the consequences every day.
With our 6-wheel drive electric wheelchair, the Magix II, we want to reduce the number of obstacles that get in the way. Its small size and its crossing capacity allow it to go up on sidewalks up to 15cm and to go in narrow interiors (more information).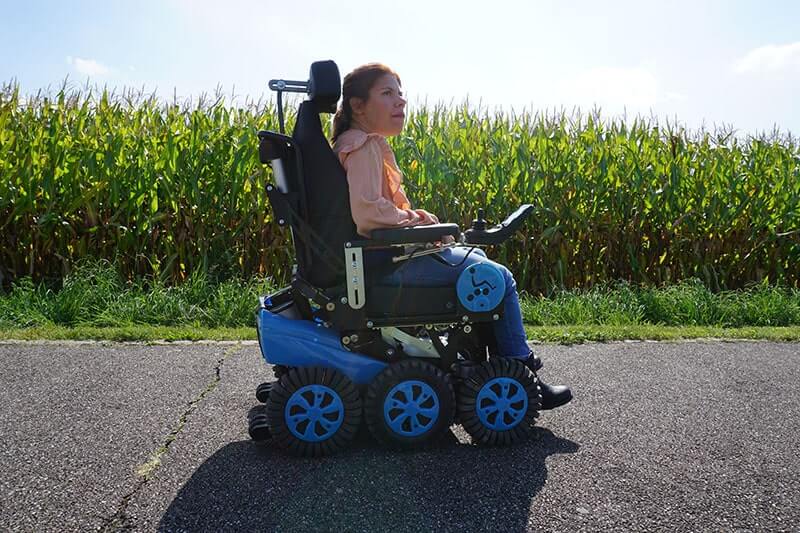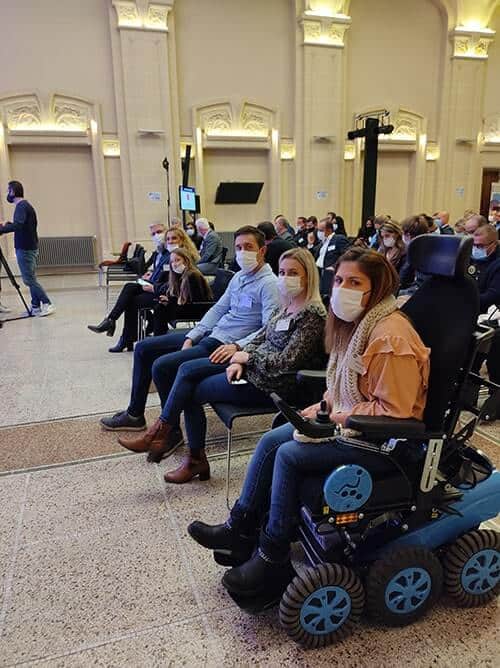 FRENCH KNOW-HOW AND MANUFACTURING
Thanks to the trust of our users and distributors, the New Live team grows every year and now has more than 15 people on its team.
Advanced technologies, innovations and research are the ingredients we used to develop the Magix II. It is the only 6-wheel drive electric wheelchair manufactured in France.
The production of our electric wheelchairs is made in our French workshop in Betschdorf since 2017. We are convinced that inclusion is the best way to change the way people look at disability, especially in the workplace. This is why our production workshop employs people with disabilities and has been recognized as a "suitable company" since its creation (find out more).
New Live is today a unique company, a human and family adventure, full of pitfalls and beautiful encounters, which participates in its own way in the independence and mobility of its users.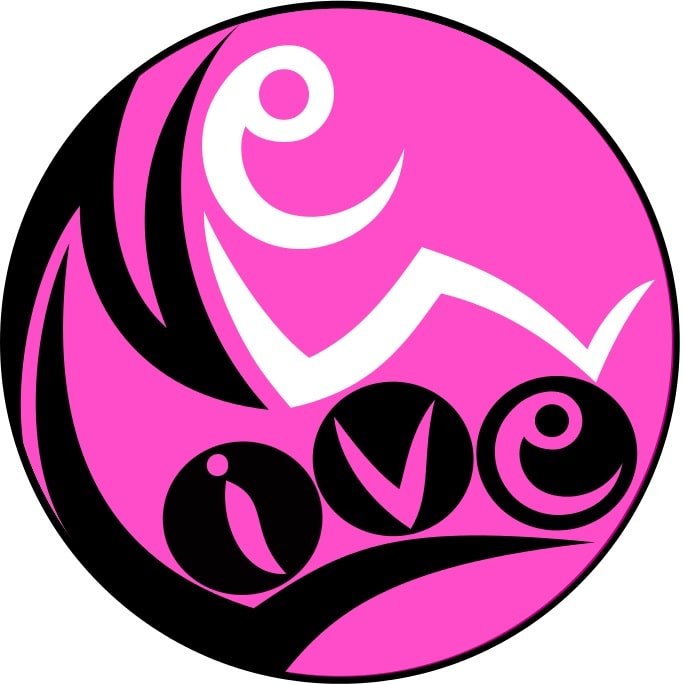 2009
At the end of 2009, in parallel to his carpentry activity, Mr Ohruh created the company New Live
2010
The Magix has won several competitions:
1st prize in the European Lépine competition (OSEO mention, INPI prize)
1st prize at the Trophées de l'innovation du pays de l'Alsace du nord
Gold winner at the International Invention Show & Technomart in Taipei (Taiwan)
Star of the Observeur du Design
2013
Magix begins to be marketed in France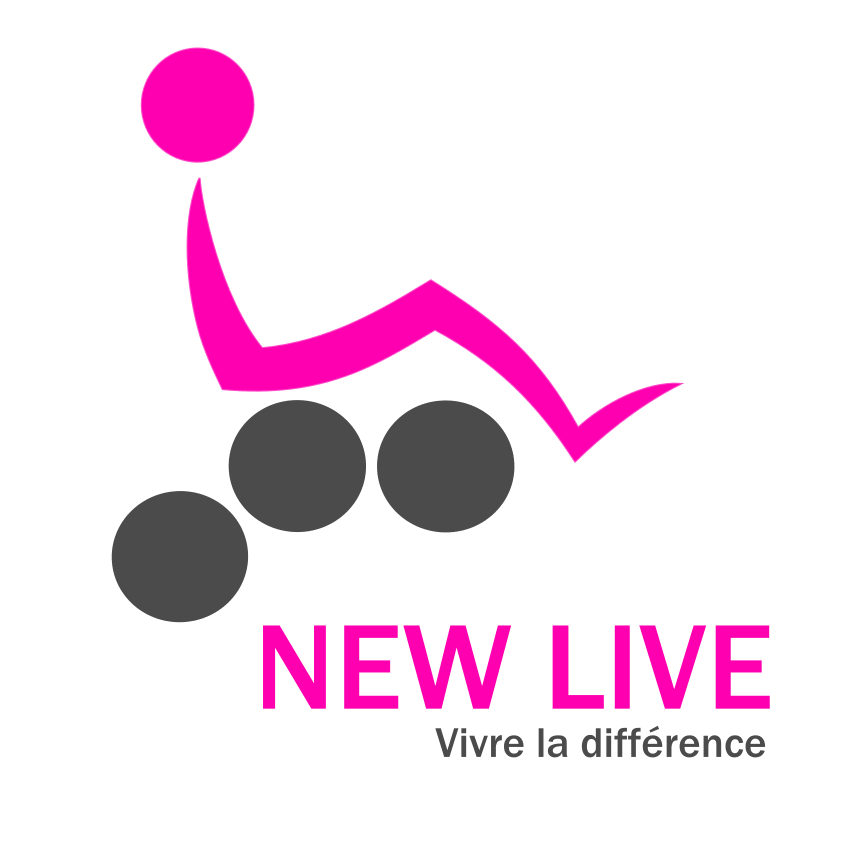 2015
Magix wins the Observeur Desing award
2017
Purchase of the company's current premises and creation of New Live EA (adapted company)
2020
The 1000th Magix is sold
2021
Launch of Magix II and the new corporate design
Michel OHRUH
A manager with an atypical background
From carpentry to technological and social innovation
Mr. Ohruh started his professional life in the 4th grade as an apprentice carpenter in a small family business. He stayed in the same company for 7 years.
In search of improvement and innovation in his work, he joined a German company as a quantity surveyor and CNC operator. This experience lasted 6 years, after which he joined another German company, this time as a technician. During the 3 years he worked for this company, he perfected his CAD-CAM skills.
In 1997, he became a self-employed carpenter, specialising in wood and metal staircases.
At the end of 2009, in parallel to his carpentry work, he created the company New Live.
"The desire to create this chair came to me when I saw my daughter Mégane grow up differently after a serious accident. With her thirst for freedom, she was frustrated and put herself in danger in her classic wheelchair.
Mégane dreamed of a magic chair capable of climbing pavements, of going in the snow but also of being compact and versatile, to follow and play with her friends in complete safety but also of a discreet and attractive chair so that she would no longer repel the gaze of others."
Michel OHRUH, inventor of the Magix
Trophées PME RMC 2021
Our company was awarded in the "Made in France" category
1st prize Eastern Region
Favorite of the national jury